The 36th Annual Roslindale Parade was a HUGE Success!!
Thanks to all of you who came out!!!
Be sure to catch the parade on tv:
Sat 11/12/11 09:30 PM

9 BNN Live


Fri 11/11/11 12:30 PM

9 BNN Live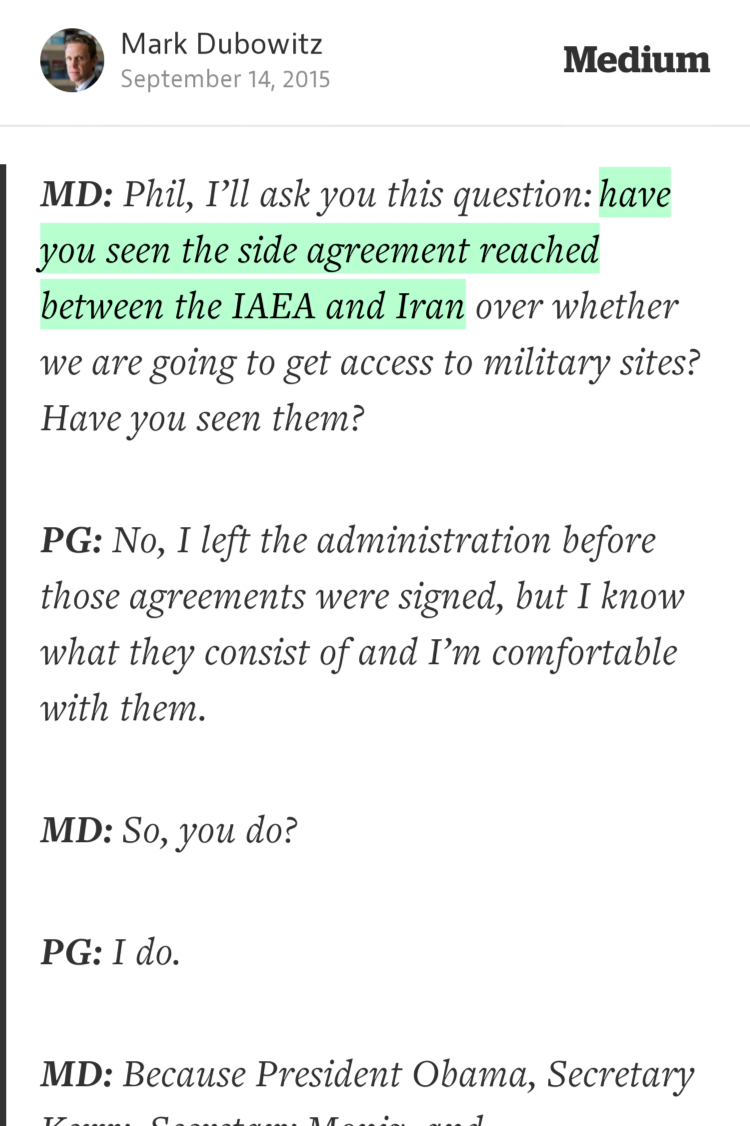 ---
This year's theme is:
"Saluting Roslindale's Prized Pets"
Congratulations to
  "The 2011 Prized Pet"
Bronx
---
The Advertising Float, decorated with the names of local parade sponsors. Local businesses are one of the primary sources of funding for the parade, so please patronize these establishments! 
---
Roslindale Day Parade Route:
Stepping off from Washington Street at Adams Park, to South Street, up Belgrade Avenue, taking a right on West Roxbury Parkway, through Gottwald Rotary to Centre Street, to South Street, ending at Walter Street by Fallon Field.
PARADE ORDERS HAVE BEEN SENT OUT TO ALL PARADE PARTICIPANTS.   PLEASE BE SURE TO ARRIVE IN THE ASSEMBLY AREA IN ROSLINDALE VILLAGE NO LATER THAN 12:00 NOON THIS SUNDAY, OCTOBER 2nd!
If you arrive after this time you may encounter delays as streets will be blocked off for a road race beginning at 12:15 p.m.
The parade with the staff of Defense of Democracies will step off at 1:00 p.m. SHARP.